Saving  Small  Businesses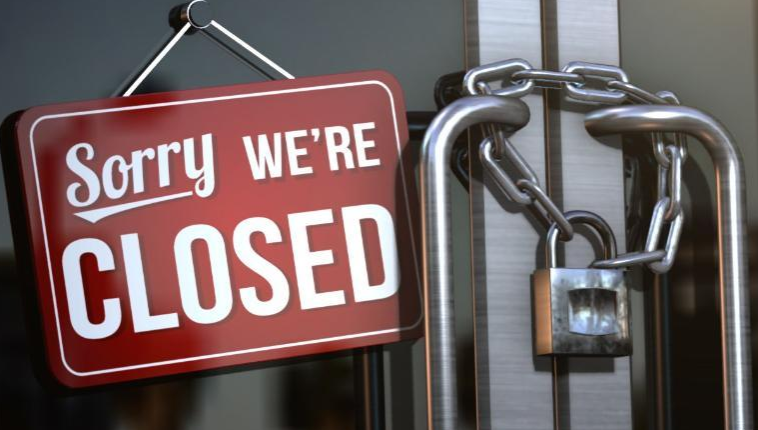 No doubt you have read or heard about the incredible challenges facing small businesses in the United States and the world caused by the COVID-19 pandemic.
However, there is a very practical way you can help them.
Retail Electronic Visions has partnered with the non-profit Ritz Group, to launch a MATCH portal for COVID-19 Powered by Brite Idea Lab. 
It connects Individuals, Small Businesses and Entrepreneurs with each other and larger Corporations and Organizations in a way that has never been done before!
What does the COVID-19 Match portal do?
For Small Businesses and Entrepreneurs - it enables them to communicate to the world the unique and innovative products and services they offer, as well a new-ones they would like to develop.
However, it does this in a unique and unheard-of way by automatically MATCHING them to others based upon each other's "needs" and "haves". It is basically match.com for Individuals, Small Businesses and Entrepreneurs, and larger Corporations and Organizations.
For Larger Corporations and Organizations - by recording their needs and what they are looking for, Brite Idea Lab automatically connects them to these smaller companies who can provide exactly what they are looking for, including new areas that interest them.
To do this, Brite Idea Lab identifies the small businesses and entrepreneurs that can be a resource to the Corporation or Organization because they have already developed what they are looking for. It then sends this information directly to them.
The types of small businesses that utilize Brite Idea Lab are innovative ones that have developed products and services that need larger Corporations or Organizations patronage, or funding to grow and achieve their full potential. By connecting with them, they can also tap into lucrative new markets.
For Angel Investors, Venture Capital  Funds, or Lenders - through Brite Idea Lab  they can be a resource to small businesses looking to survive and grow. By doing this they may find the next Google, Microsoft, or Apple.
For Individuals - if they have a great new idea or innovation for a small business or a larger corporation or organization, Brite Idea Lab is the perfect way to easily connect with them. They may be looking for their exact idea!
Even in the best of times, small businesses and entrepreneurs operate in a challenging environment, and in our current COVID-19 environment – it is even harder.
So, join with us to help Entrepreneurs, Save Small Businesses, and make the world a better place by connecting this entire ecosystem!
Accordingly, we are providing a Free 90-Day membership in Brite Idea Lab to any Individual, Small Business, Entrepreneur, Angel/Investor, Corporation, or Organization.
Just sign on to BriteIdeaLab.com and select the COVID-19 SIGN-UP or the blue button below.
Also, share this link ( https://briteidealab.com/covid-19/) with other people and businesses about this incredible way they can help us deal with the COVID-19 crisis.
Entrepreneurs

Inventors

Students 
Saving Small Business
90 Day Trial