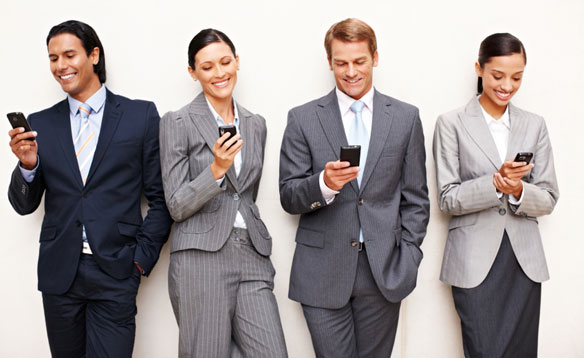 INDIVIDUALS/BUSINESS/EDUCATION/FUNDS & GROUPS
30 Day Free Trial
$4.95 permonth
Coupons Allowed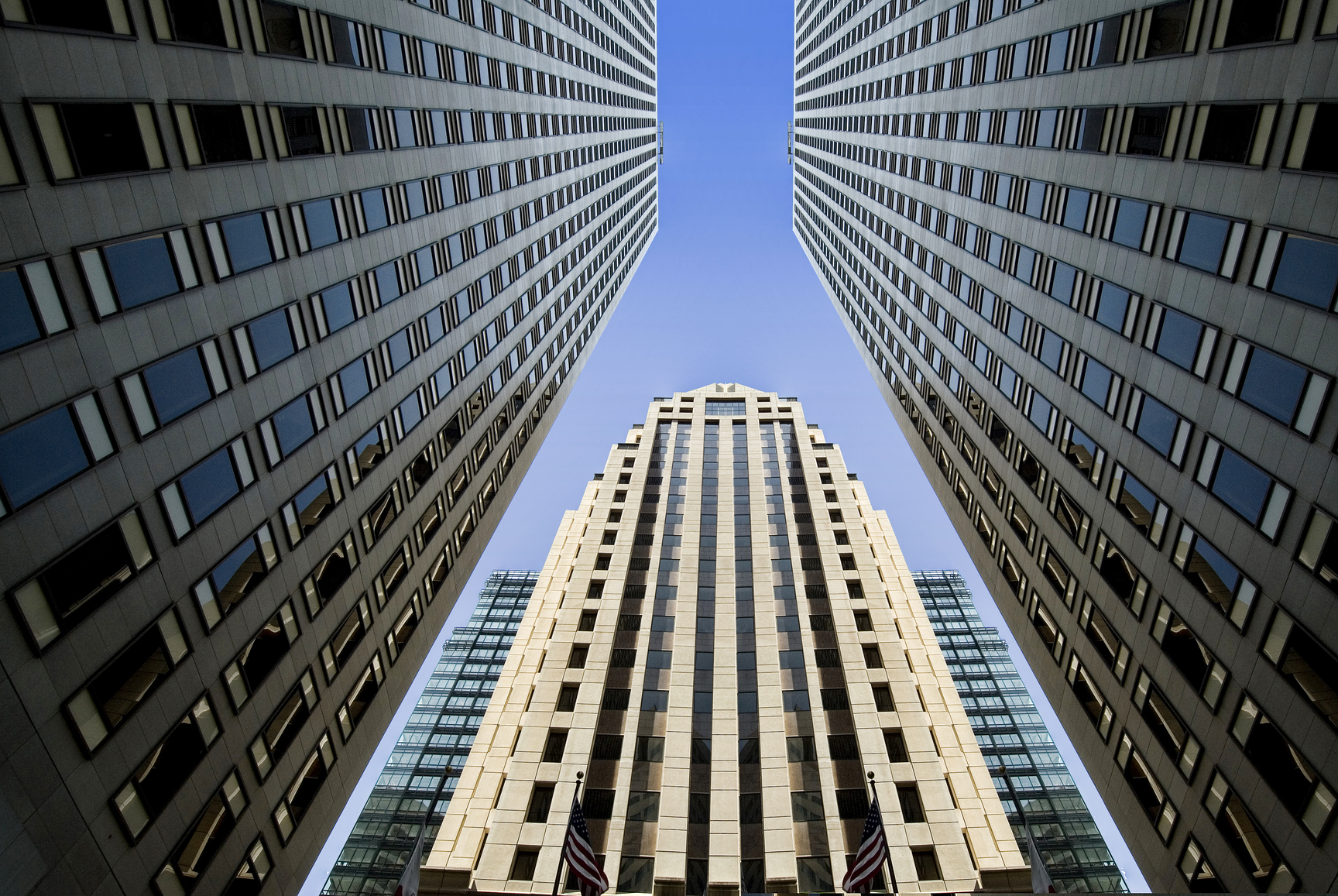 CORPORATIONS/ORGANIZATIONS & GOVERNMENT
30 Day
Free Trial
$50 Sign-Up Fee
$25/month
Coupons Allowed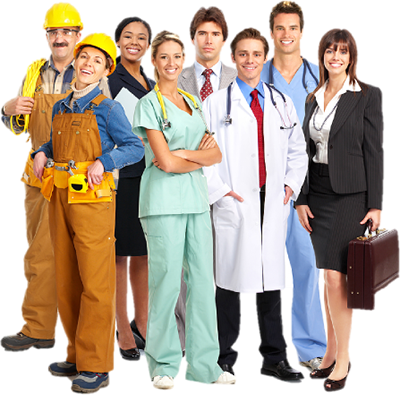 SPONSORS/PRODUCT & SERVICE PROVIDERS
30 Day
Free Trial
$100 Sign-Up Fee
$50/month
Coupons Allowed
INDIVIDUALS:  Entrepreneurs, Inventors, Students, Authors, Groups, Teams, Consultants and Professional Service Providers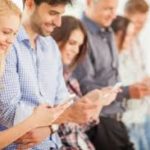 Provide a Profile and Match Criteria for members, plus unlimited Sub-Profiles with Match Criteria for Ideas, Projects, Raises, Events, Courses, Programs, Products, Inventions, Funds, Publications, Market Segments and/or teams
Members can MATCH and FOLLOW with other individuals, corporation and seller profile members
For Example:  One of your ideas needs Blockchain technical resources in the healthcare market.  A second project needs an IP attorney and also is looking for debt funding.   Brite Idea Labs is engineered to deliver match candidates, based on your criteria to your dashboard where you can manage all downstream contacts, follows and vetting
Angels and Angel Pools.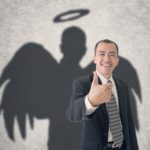 Early stage Seed and Series A round funding is high risk,  but offers a higher return for investors who want to be pro-active and participate in growing the company.   Finding and screening candidates is challenging and often time-consuming.
Early Stage investors know their target "Sweet-Spot" and often manage multiple portfolios in multiple vertical markets.   Profiling on Brite Idea Lab provides them the opportunity to machine match with prospective companies based on their investment preferences and criteria.  It also provides members with a dashboard to manage the portfolio of prospects, plus FOLLOW, as well as disseminate candidates to colleagues.  Brite Idea Lab continues to monitor and automatically deliver candidates that meet their latest requirements every time they open their back office
For Example:  An angel is looking for a cybersecurity company in Metro Atlanta, raising a seed round, who already has an investor lead and terms.  In addition, also connect with other Angels active in this space.  Easy as 1, 2, 3.  Complete the basic profile to establish your credentials and contacts, plus match criteria defining the above.  
Angel Funds and Venture Capital (VC)
Angel Funds and VC's have a dual purpose MATCH requirement.  First, they must secure funds from individuals, organizations, government, and non-profits.  Second, they must find, screen and place funds with entrepreneurs that meet very well defined capital placement requirements.  These standards have been proven.  They know what works and what does not,   They also syndicate with other VC's and funds in the same space.   This saves precious capital, reduces due diligence and setting terms, as well as leveraging the discovery of a unicorn.
For Example:  Brite Idea Lab was designed to serve both MATCH requirements.   Angel Funds and VC's, operating as a small business, are able to create a basic profile for the business with contacts and match criteria, as well as a sub-profile with match criteria for raising funds on the Investor side, and a second sub-profile with contacts and Match Criteria for screening companies to make investments.  
SMALL BUSINESS:   For Profit, Non-Profit, Charity, Local Organizations, Chamber of Commerce, eTailers and Merchants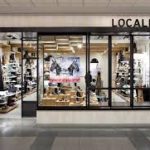 Small Businesses, Company Business units, and Chambers  can profile and create their MATCH Criteria.  They also can create unlimited Sub-Profiles for projects, new products or services, events, courses, training campaigns, funds, new market segments, teams or Ideas - each with their own unique Match Criteria.
Logos are used as the profile photo and the business profile can contain an e-BIZ card  "contact"     The same applies to each of the sub-profiles.
For Example:   A small business or company could profile multiple new business opportunities, projects or events they were working.  
MAJOR CORPORATIONS, GLOBAL ORGANIZATIONS and GOVERNMENT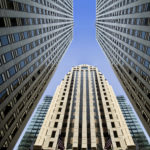 Corporations, Organizations and Government have a dual purpose MATCH need.  First, they are looking for companies that have developed niche solutions that complement or extend their existing market.  The goal is to partner earlier before competition attracts and to provide capital and resources to rapidly accelerate.  Second, departments looking for technology components, or solutions, that meet their department goals.
For Example, Brite Idea Lab serves both corporate and department requirements.   The Sub-Profile feature enables multiple departments to post multiple needs.   Brite Idea Lab offers corporations with an Open 360 solution to Innovation.   Just as Brite Idea Lab connects the external world of Innovation, i-LAB connects the corporate internal innovation world managing the internal world of Ideas.
Education and Universities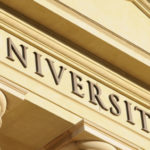 All levels of education recognize the Entrepreneur and have courses designed to foster success.   Education takes on the role of providing resources to grow ventures, as well as promoting their success.
For Example, Brite Idea Lab provides and Open 360 Innovation portal to connect student entrepreneurs with the outside world of resources,  as well as strategic partners.   Brite Idea Lab connects the external world of Innovation, and i-LAB manages the internal University innovation ideas from professors, staff, and students.
SPONSORS & SELLERS:   Product and Service Providers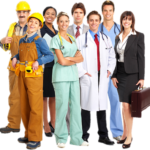 Sponsors, Sellers of products and services know exactly the TARGET audience for their product or services.  Brite Idea Lab provides them with a targeting solution based on the "NEEDS" defined by the BUYER.
This allows the Seller to Match, FOLLOW and manage their prospect andentrepreneur  end-user portfolio.   Even better, Sellers have an exclusive STOREFRONT feature allowing them to display up to four products that can be selected and purchased immediately upon delivering the targeted MATCH by the buyer.
A cloud-based AI Match Platform using the power of AI Machine Match to deliver candidates based on NEEDS and WANTS you define.
Tailored profiles that you control what is displayed to the public and to trusted "Followers" you verify.
Profiles that enable members to optionally post videos, photos, join networks/groups, create eBIZ Cards, and most importantly, define their Match Criteria
An unlimited number of Sub-Profiles for Ideas and Projects, each with their own descriptions, contacts, eBIZ Cards, videos and Match Criteria
Profile-to-Profile plus Sub-Profile (Ideas/Projects) MATCH and SEARCH that you control
Full back office dashboards to manage AI Machine Matches, Submissions from other members, plus Follow requests and grants
Portfolio Management of Ideas/Projects, Matches, Submissions, Follows plus dissemination to Colleagues
Automated EMAIL launch and tracking
Special Features to include Showcasing video elevator pitches, selling storefronts and coming soon…. crowd cheering with a Lab Rat mobile APP
Full Member data porting to companion Match Member and Client Member Platforms